Engineered for the ultimate in DSLR image quality
Designed to deliver the ultimate in DSLR image quality, with 50.6-megapixel resolution and a low-pass cancellation filter that maximises the sharpness of the camera's sensor.
Print fine-art quality images to A0 and beyond
Print ultra-high resolution images in large format – A0 and beyond - with low noise, true skin tones and outstanding, accurate colour reproduction thanks to the high performance Dual DIGIC 6 processors.
Enhanced clarity
A low-pass cancelation filter enhances the clarity and sharpness of the high-resolution images with minimal risk of artifacts, making the EOS 5DS R a good option for shooting outdoors or in controlled studio conditions.
React and respond, staying ahead of the action
Enjoy fast image processing and camera responsiveness – even with the large amounts of data captured by the 50.6-MP sensor - thanks to the Dual DIGIC 6 processors. You can catch all the action with an unrivalled ability to capture 50.6-MP resolution images at 5fps while USB 3.0 connectivity allows fast tethered shooting and remote camera control.
Critical sharpness when it really matters
Advanced subject tracking and recognition
EOS Intelligent Tracking and Recognition (iTR) AF technology uses colour and face information to recognise and track subjects as they move around the frame. AF responsiveness can be customised using a simple tool, which adjusts the focus tracking according to the shooting environment and subject, so that other objects passing momentarily in front of the subject don't interfere with focusing.
61-point wide-area autofocus
Focus quickly and precisely, even in low-light conditions using a 61-point AF System. 41 cross-type focus points, including five extra-sensitive double cross-type, provide extra accuracy.
AF Point Selection
Use all 61 AF points together, or group them into moveable zones that cover off-centre subjects. Alternatively, select just a single AF point to focus precisely on a specific part of the scene.
Built for the way you work
Weather sealing
Carry on shooting with confidence, whatever the conditions, thanks to weather-sealed controls that protect against water and dust, and a durable magnesium alloy construction.
Dual memory card slots
CompactFlash and SD memory card slots enable automatic back up of files as you shoot, allowing easy sharing with clients and extending storage capacity.
Recommended Lenses
Capture life from a new perspective with our recommended fixed focal length and zoom lenses. They include ultra-wide angles for stunning landscapes and long telephoto lenses that get you closer in superb quality to sporting action and wildlife. Many include wide apertures for low-light shooting and tilt-and-shift mechanisms that offer extraordinary control over depth of field.
In-camera functions empower your creativity
High dynamic range imaging
Preserve the detail in highlight and shadow areas using HDR imaging. Ideal for shooting landscape and still-life shots it combines three images of different exposures: standard, underexposure and overexposure
Natural
Art Standard
Art vivid
Art bold
Art embossed
Multi exposure
Create stunning composite images in-camera using Multiple Exposure mode, which overlays images on top of each other with a choice of automatic multiple exposure control options.
Full HD EOS movies
Capture Full HD EOS Movies, with creative manual control over picture and sound.
Timer shooting functions
Create great time-lapse movies with a built-in, pre-programmable interval timer. For extreme long-exposure photography, the shutter can be locked up in bulb mode for a specified time.
Fine Detail Picture Style
Prioritise gradations and detail captured by the highresolution sensor using Fine Detail Picture Style, which also provides adjustable in-camera sharpening parameters like threshold and fineness for JPEG files - so you can deliver high impact images directly from the camera.
Low-pass cancelation filter
Conventional DSLR designs use a low-pass filter in front of the camera's sensor to prevent digital artefacts, like moiré and false colour. Such filters soften the image slightly, so the low-pass effect is cancelled in the EOS 5DS R for the sharpest possible performance. The small risk of artefacts as a consequence of this makes EOS 5DS R a good option when shooting outdoors or in controlled studio conditions, but for other applications the EOS 5DS may be a better choice.
Original EOS 5DS R image
Sharpness - EOS 5DS R vs EOS 5DS
Specifications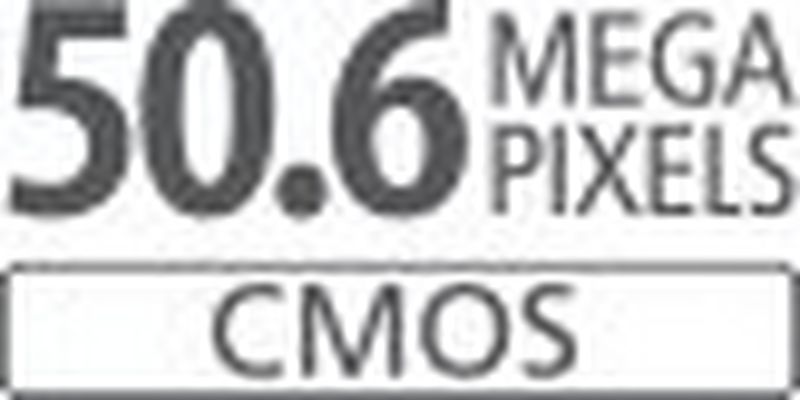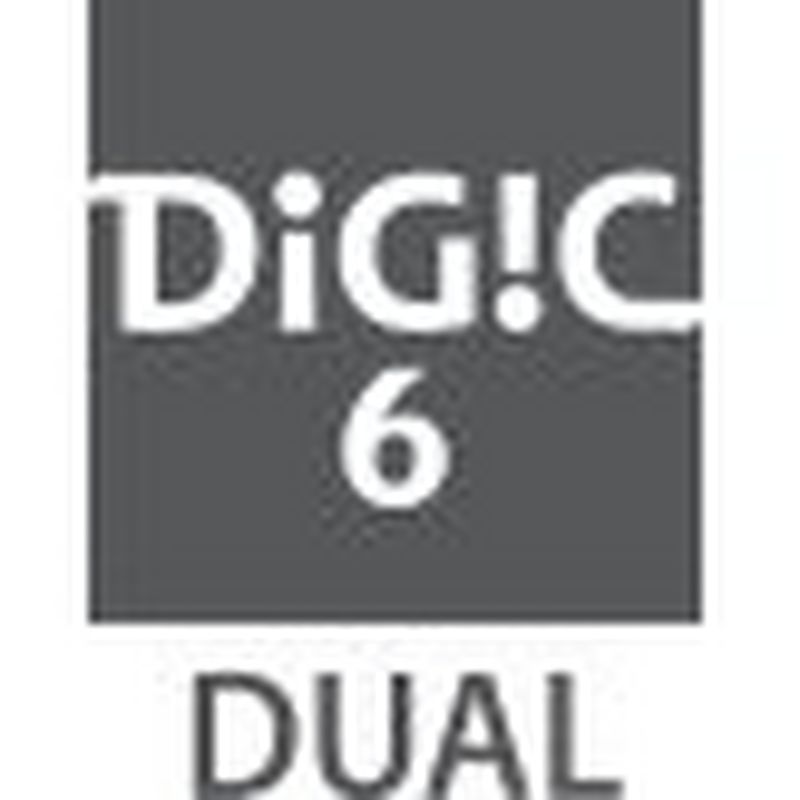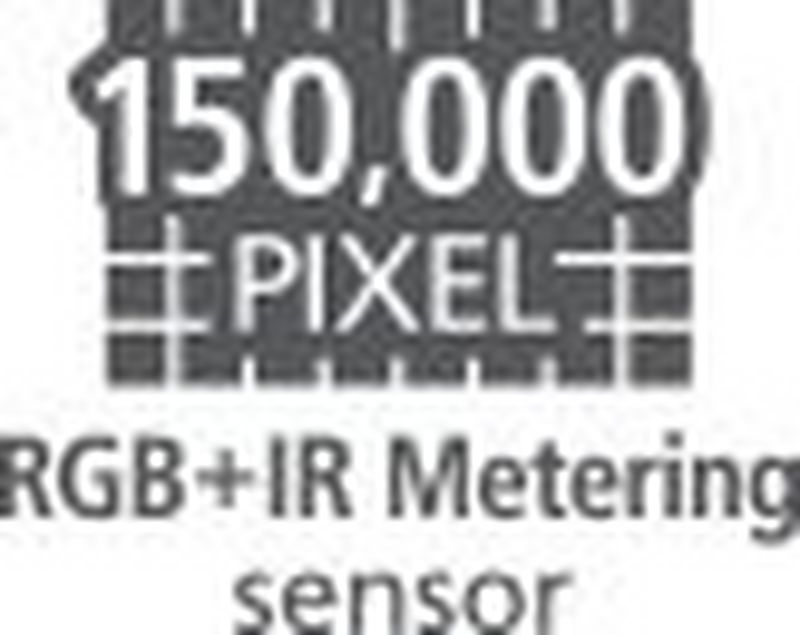 150K Pixel RGB+IR Metering Sensor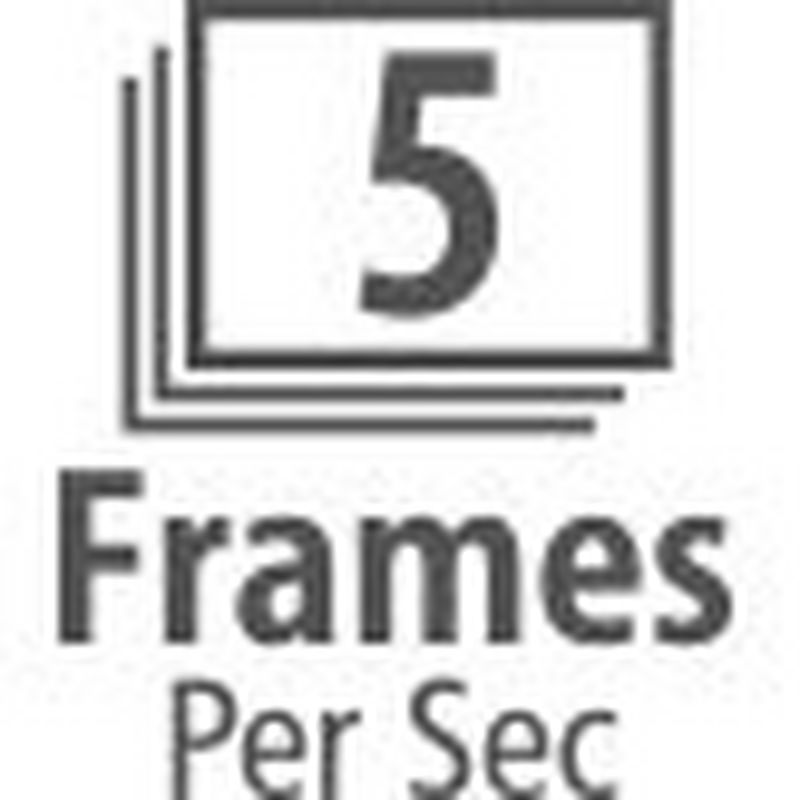 Up to 5.0 Frames Per Second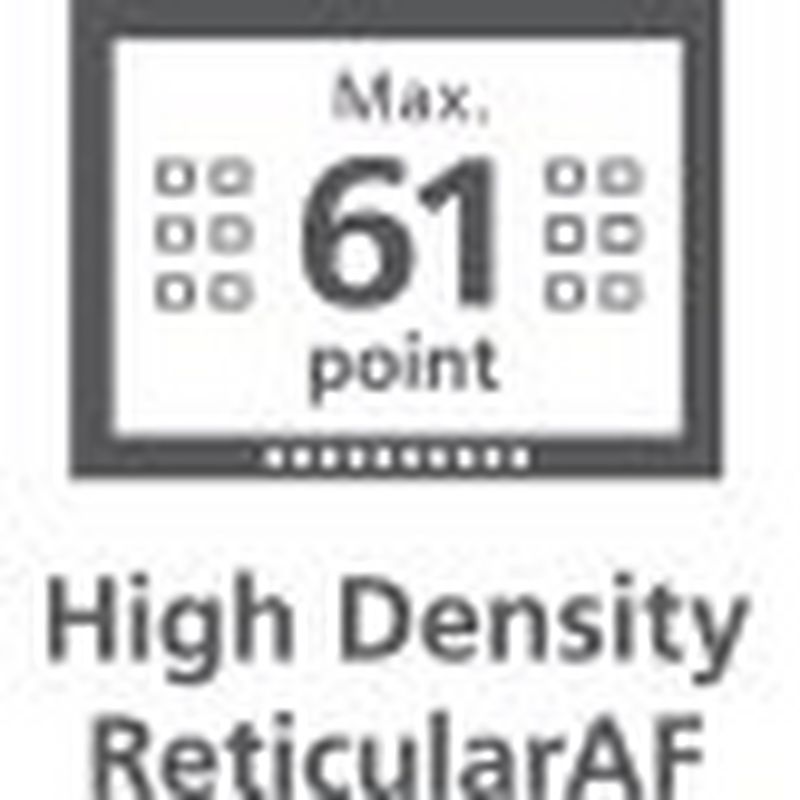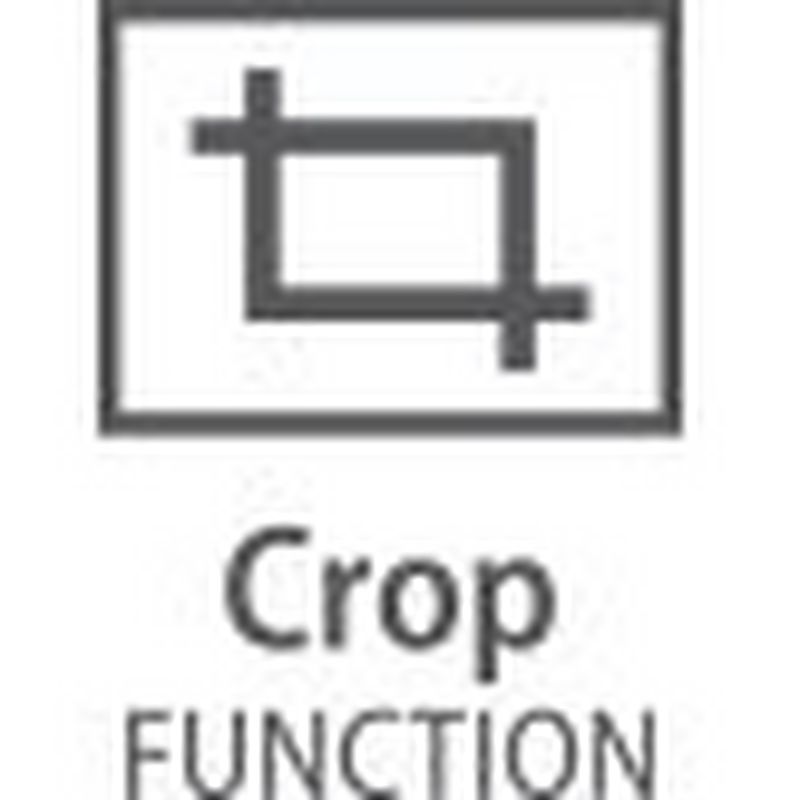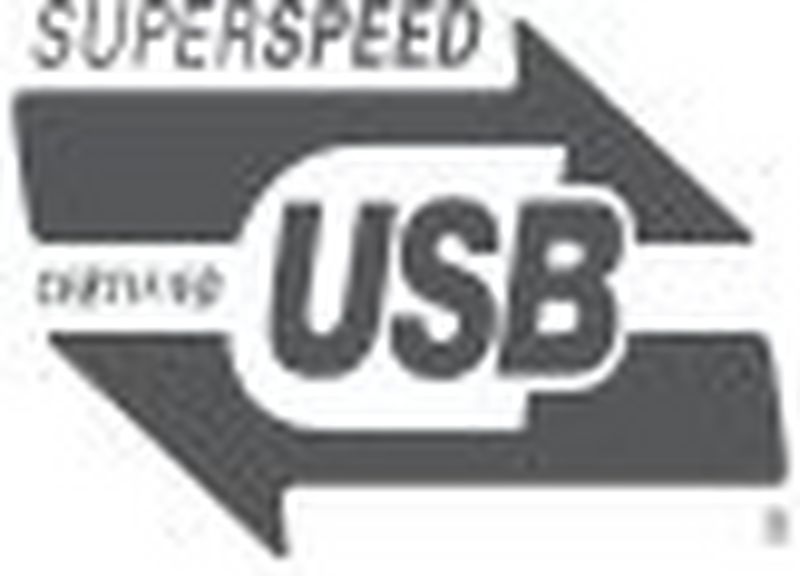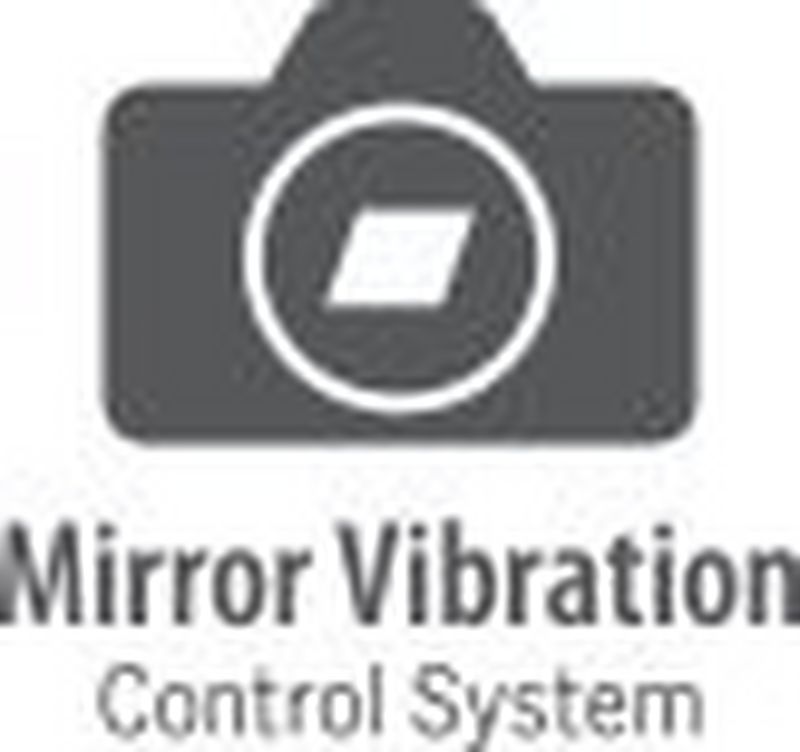 Mirror Vibration Control System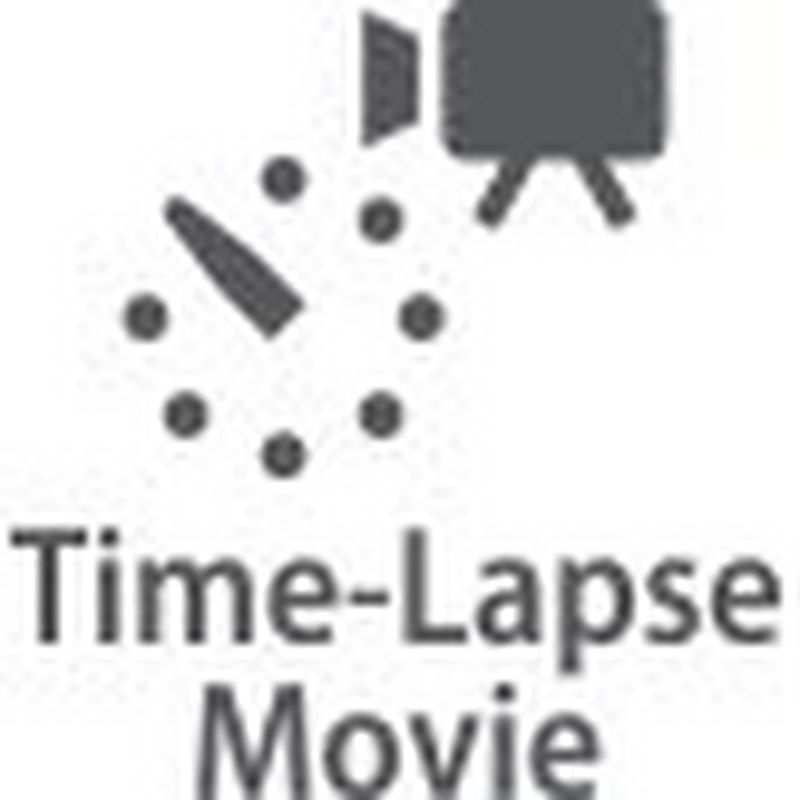 Canon Professional Network
Expert and in-depth: discover everything you need to know about the amazing 50.6 Megapixel EOS 5DS and EOS 5DS R cameras.
Register your product
Tell us about yourself and sign up for Canon's You Connect newsletter – full of inspiration, news and advice.
or