LO Media tested out a basic cross-media solution from the US to get a flavour of what could be achieved. The team was impressed by the potential of the technology and the capability to create highly personalised customer communications across multiple channels. However, the experience told Lars that he needed a more comprehensive software package that, cruci ally, included local supplier support and training to maximise the investment.
Results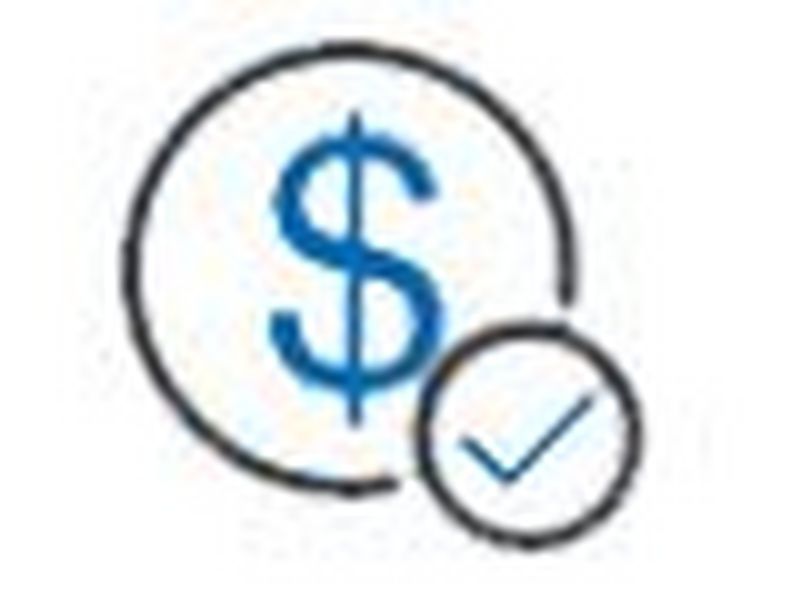 Move to value-based charging model to increase value for customers while improving revenues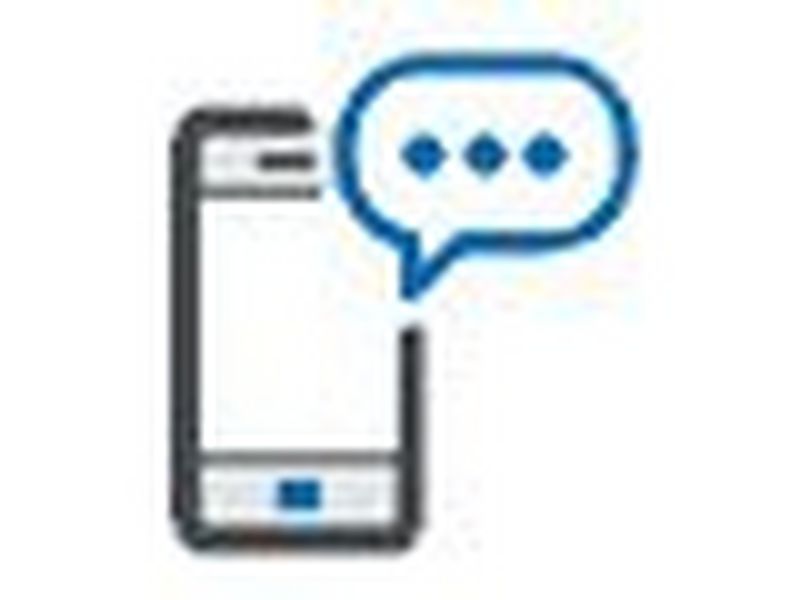 Change in business mindset to think more holistically when it comes to communications (identifying most effective form of communication for individual projects)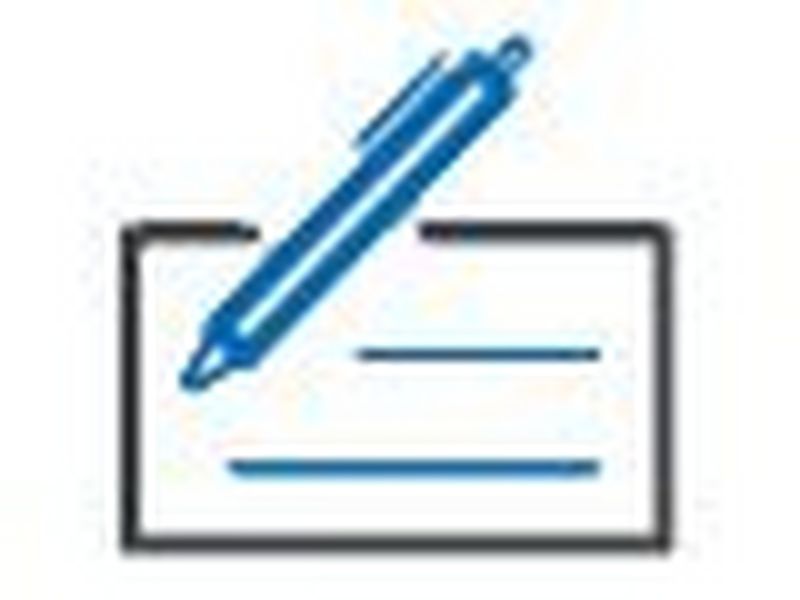 Won new long-term business contracts
Cross media sales bring in approximately 1 million NKR per year (over €100,000)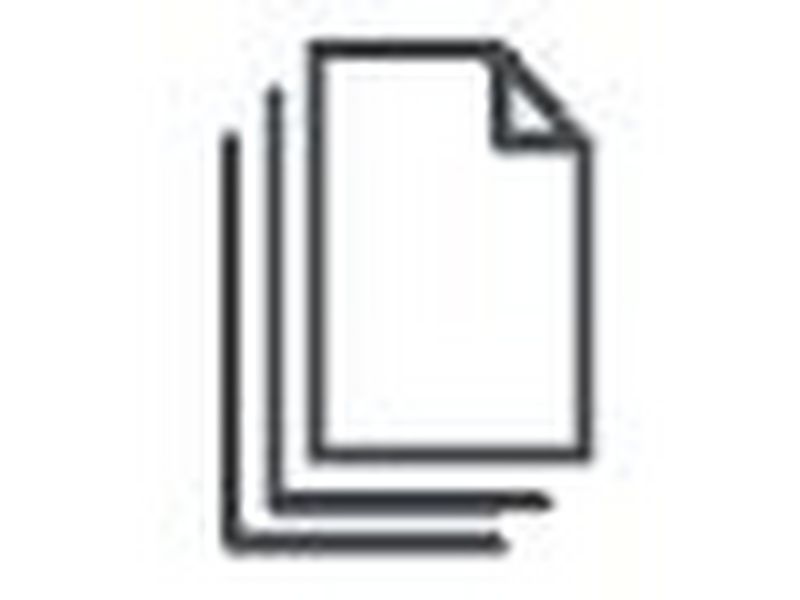 Strengthening of print division
All print jobs come through web-to-print, which amounts to 5 million NKR per year
New products sold through web-to-print stores bring in approximately 1 million NKR per year
Objective
To bring publishing services into 21st century with cross-media to support transition into total communications provider that includes digital platforms.
Challenges
• Combat falling print volumes and costs by offering integrated communications services to meet customer objectives
• Using print when appropriate and most effective to optimise its value
• Understanding how to use and sell digital publishing solutions
Approach
• Canon advised investment in crossmedia package, combining it with growing web-to-print service, to save print production side of business.
• Canon set-up individual training for customer into cross-media.
• Ongoing support from Canon business consultant to help company attach value to new digital services and explore new opportunities and methods of operating.
or